Wine XT
The wine cellar management app Wine XT will not be further developed.
The new wine cellar app is
Codex Vinum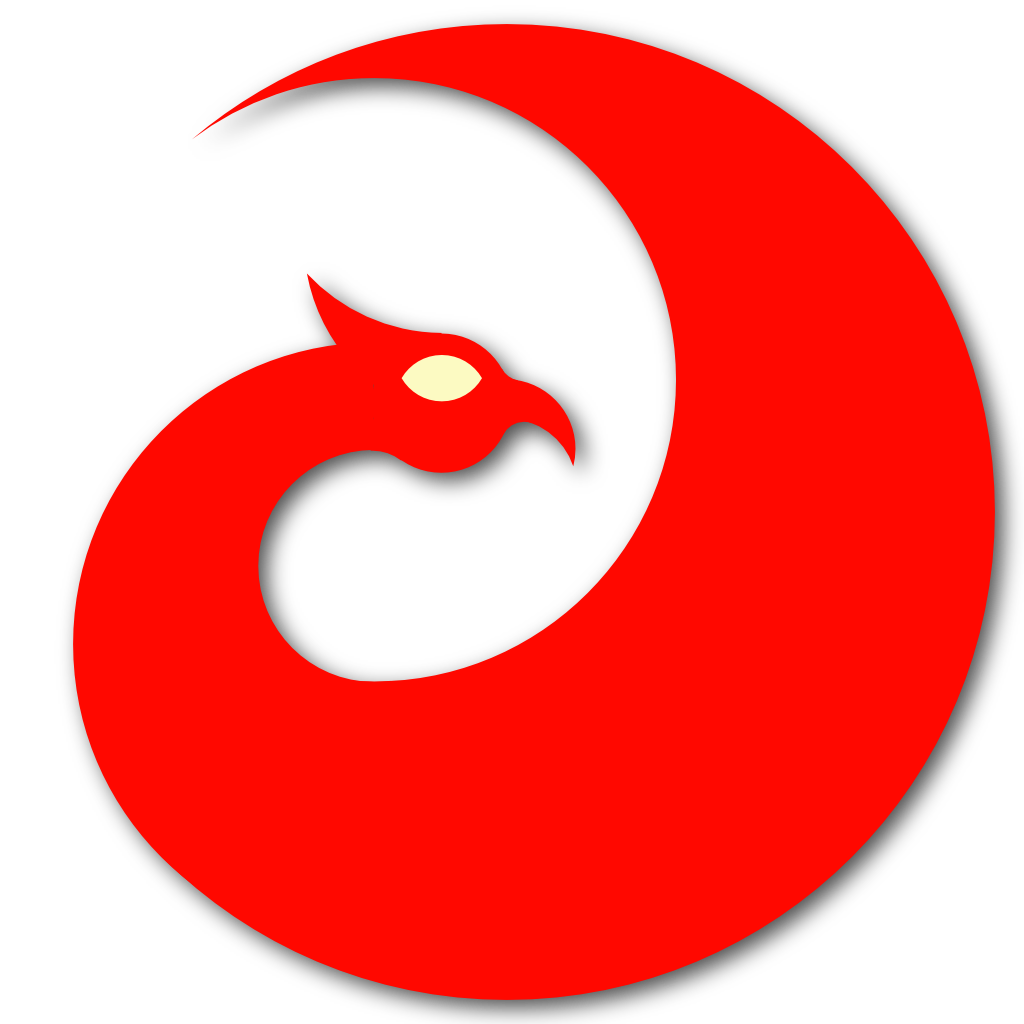 From Wine XT to Codex Vinum
You must first export your "Wine XT" data as a JSON file using the Exporter tool.
Download "Wine XT Exporter" at: http://www.wine-software.net/Wine-XT-Exporter.zip
You can import the exported Wine XT data at your "Codex Vinum" account page. Due to the different data schema it is not possible to import all data correctly. Some data, such as user-defined regions or flavours are lost.